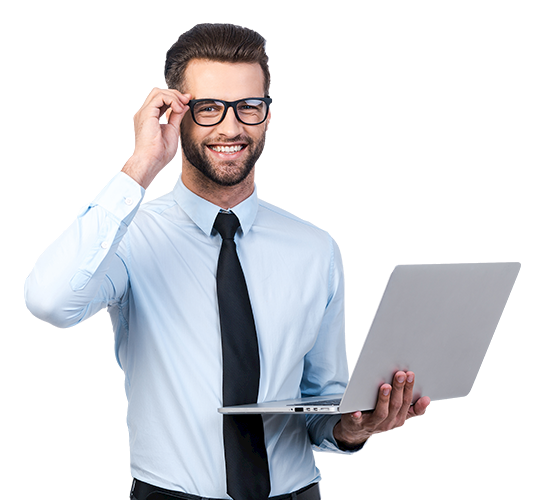 Copier Lease for Business, Meetings, & Events.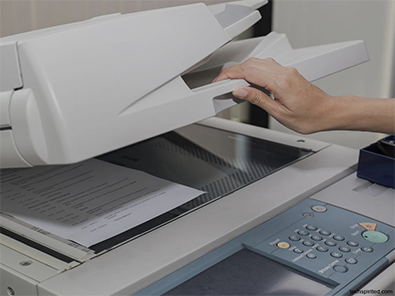 Top-Brand Copier & Printer Leasing Services in Miami, FL
Not sure whether it's time to lease a copier for your startup business? Leasing a copier for your startup firm or any business is now simpler than ever in 2022. Consider the free upgrades, discount vouchers, and inexpensive leasing rates that will reduce your copier lease price even further. The great news is that we all get those advantages.
Clear Choice Technical Services is a leading dealer in the Miami region, providing the most recent copiers, printers, and scanners. We are a full-service firm that provides a wide range of new and used equipment. Clear Choice Technical Services is dedicated to helping you achieve regardless of your budget!
Lease A Brand New Office Copier
Leasing has recently become an inexpensive and appealing choice. Because of the numerous benefits, both large and small businesses prefer to lease rather than own. When it comes to printer leasing in the Miami, Florida region, Clear Choice Technical Services' great quality copiers and printer leasing service are unrivaled! Our copy machine leasing services come with the following guarantees:
Provides the greatest number of leading brands

Factory-trained and brand-certified professionals

Even without a contract, you can lease a copier.

On-site repair services on the same day

There are no large upfront costs for leasing.

Simple copier upgrade
You may rest assured that copier leasing, repair, and maintenance services are significant to us. Visit or call us immediately for all of your copier leasing needs!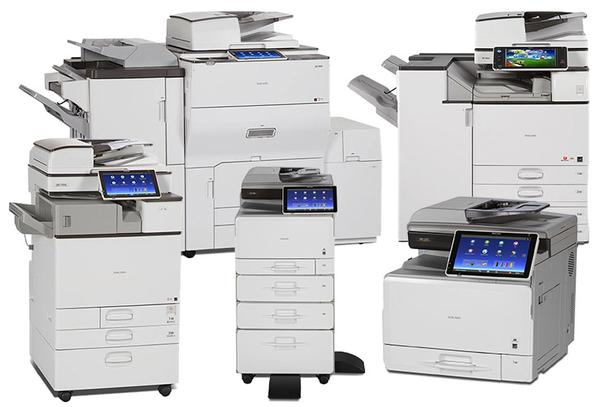 Authorized Copier & Printer Provider Servicing Miami, Florida
Clear Choice Technical Services is a well-known copier leasing company in Miami, Florida. We are more than simply a copy machine sales and leasing company; we are your loyal business partner. Our experts are recognized experts on our services and you can be certain that your company will get the premium quality copiers.  
We are devoted to optimizing your business, increasing productivity, and lowering costs. You can count on reasonable prices, prompt service, and a competent staff.  Contact us today to discuss how we can tailor office technology solutions to your needs. Call us immediately for a free quotation; our helpful representatives are standing by!
Get Affordable Terms to Buy or Lease
Clear Choice Technical Services, a pioneer in delivering copiers and printers with over 20 years of experience in the office equipment market, offers low lease rates on copiers and printers. We have a large selection of copy machines that can handle any project.
We have the most inexpensive rates and flexible terms; these incredible devices are available for lease and purchase. For those who cannot afford a large machine but require one, we offer leasing plans that allow your organization to use the equipment required to complete its print projects.
Get An Instant Quote Today!
Clear Choice Technical Services understands how quickly technology evolves nowadays. Therefore, we give you the finest service possible. We provide a hassle-free copier lease option that includes a FREE no-charge exchange if your unit continues to malfunction. Call us at (305) 203-0533, so we can help you select the best printer for your needs.
Call Clear Choice Technical Services at (305) 203-0533 and get the best quote! You can also ask our company for a free demo trial!
Read more of our client's testimonials here.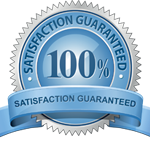 If you're a start-up business, you might be surprised by how big of a commitment it is to buy office equipment like Scanners, Audio and Visual devices. You may not be ready for that just yet. If you find yourself lacking funds or finances, you should probably look for a Renting as a better option. Join our long list of satisfied and happy customers who saved thousands through Scanner rentals. We have the answers to your business needs. Our warehouse contains the top of the line Digital Scanner Screens available in all sizes.
Don't Miss Our Latest Promos.
Subscribe Our Newsletter Now!
No More Maintenance Worries!
Let Scanner Rental Dallas take care of all the hassle of setting up equipment for your Event. Our rental rates are inclusive and included set up and delivery. Whether you need it for a day or month, renting can give you high quality Scanner Systems and an affordable price.
"The Technicians are very approachable! Thank you Clear Choice. you have my thumbs up…."

– Vince Alonzo
"I was taken care of Personally — a rarity as everyone cuts corners (human corners) these days. Thank you so so much….. and best of luck."

–  Robert E Roberson
"Hat's off to the entire Clear Choice Technical Services team! I can't thank you enough! More orders definitely coming your way soon!"

– Richard Boykins