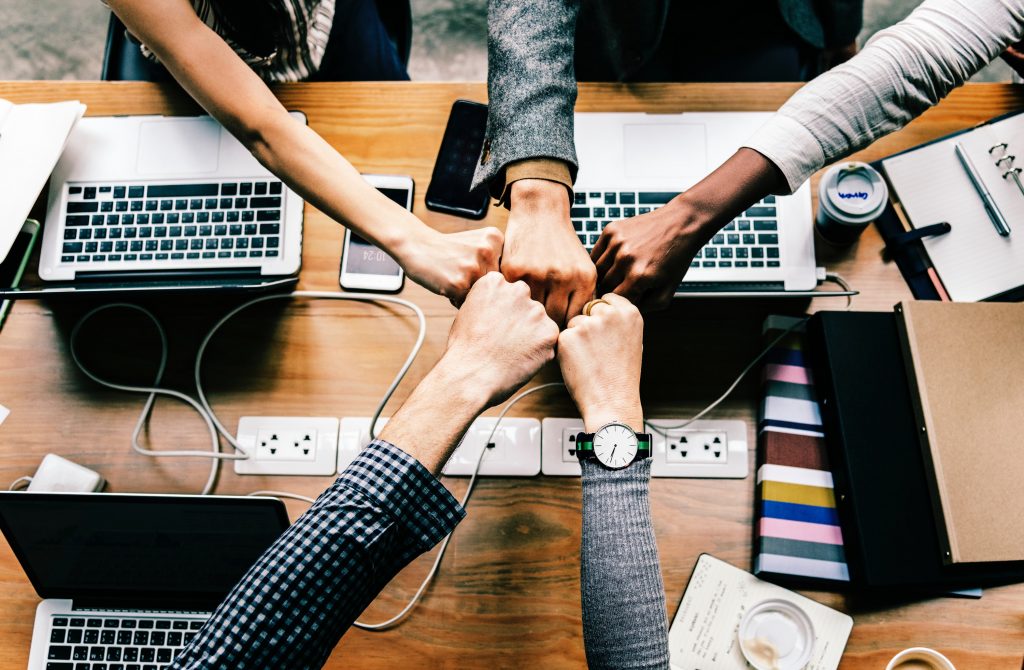 When selecting the best dealer for your copier leasing needs, you have to be really wise. You have to factor in a lot of things in making this business decision. Remember, a copier lease locks you with your dealer for a certain period of time. You don't want to have to deal with an awful copier leasing relationship.
There is a lot of copier lease Miami dealers to choose from. They may be small-scale or high- scale. The choice is up to you whether it is the former or the latter that suits you. Still, let us say you have already established a choice there. What comes next? Of course, more choices to make in order to form a final conclusion of which dealer is best for your copier needs. Here are the following:
Client Relationship
You have to choose which of the copier lease dealers you are eyeing seem to be the most accommodating to clients. It is important because this will mark a good beginning of a copier lease relationship. If one dealer does not really treat customers as warmly as you would wish yet offer good service, cross them out. Yes, it is not enough they offer good product services and offer mediocre customer services.
You have to get a copier lease dealer that will look after you and your copiers. Miami is a place of booming businesses. You need a solid dealer there that will provide the assistance you need to maximize your copiers' full potential.
Products on Hand
The best dealer of copiers has the top quality products on hand. You should watch that. Check if they have the latest or strongest copiers in the market so you will know whether they are trustworthy or not. Sure, there are other bases for trust but product stock is the most business basis.
As a business collaborating with another business, you have to make sure they have quality. Of course, you look after the quality of your business. That is why you are looking into leasing the best copier there is for your office. It is then just understood that you base your trust on a copier dealer through knowing the products they have.
A copier leasing company with poor quality products is just not what any business deserves.
Flexibility
All copier leases are supposed to be flexible. That is just their nature. If your dealer is not flexible itself to serve you, that is just bad business. You need a dealer that will reach networks to deliver quality service and awesome deals for you. It may not be their primary business to do so, but it is reassuring to have such experience. It is refreshing to have that partnership with your copier lease dealer. That just shows how safe you are with their care.
If they are flexible in a way that they will really try to sign you on a good deal, that is a good sign. That is just a good sign of a great copier lease agreement. That means they will not be abusing you in the life of your agreement.
Financing
Copier leasing is a legally binding contract. It is a legal agreement of you having to pay your dealer a certain amount and due date; the lock-up is no joke. That is why you have to check with dealers you are eyeing how they will help you with financing. Of course, they are not involved in your budget, but they can always help.
Find dealers who are friendly enough to offer you deals that can keep your budget. Do not settle for those big dealers that try to charge you more. Be wise and alert. Check their offers and how they present them. Do you see any charges that may be hidden? Work from there and pick your dealer wisely.