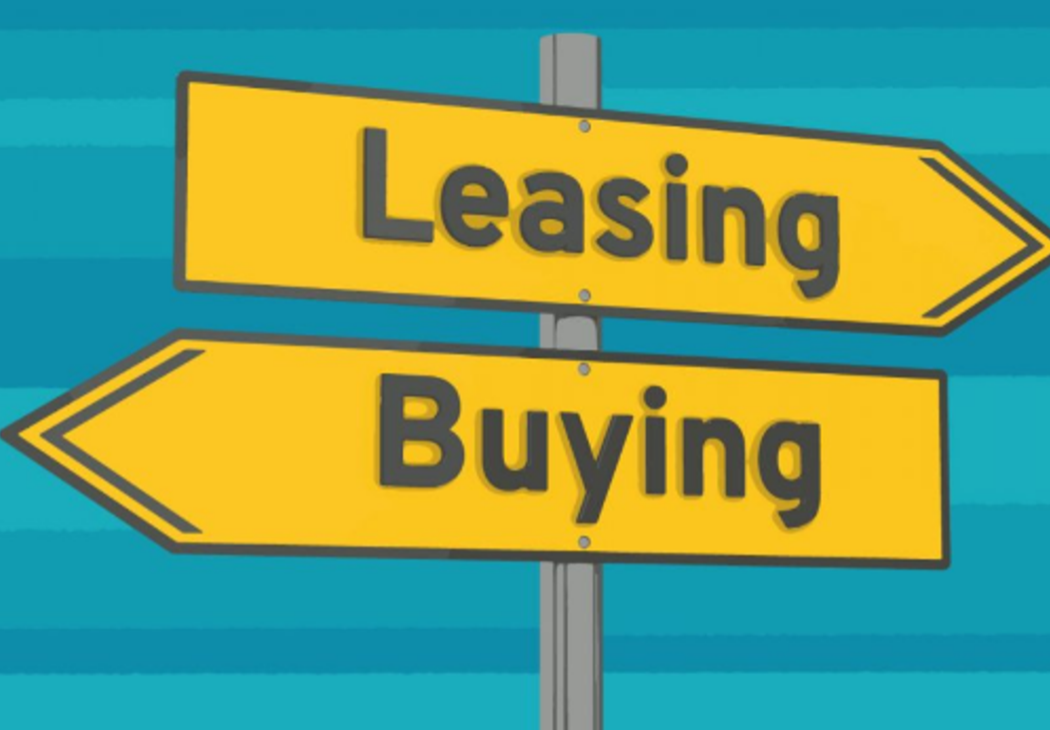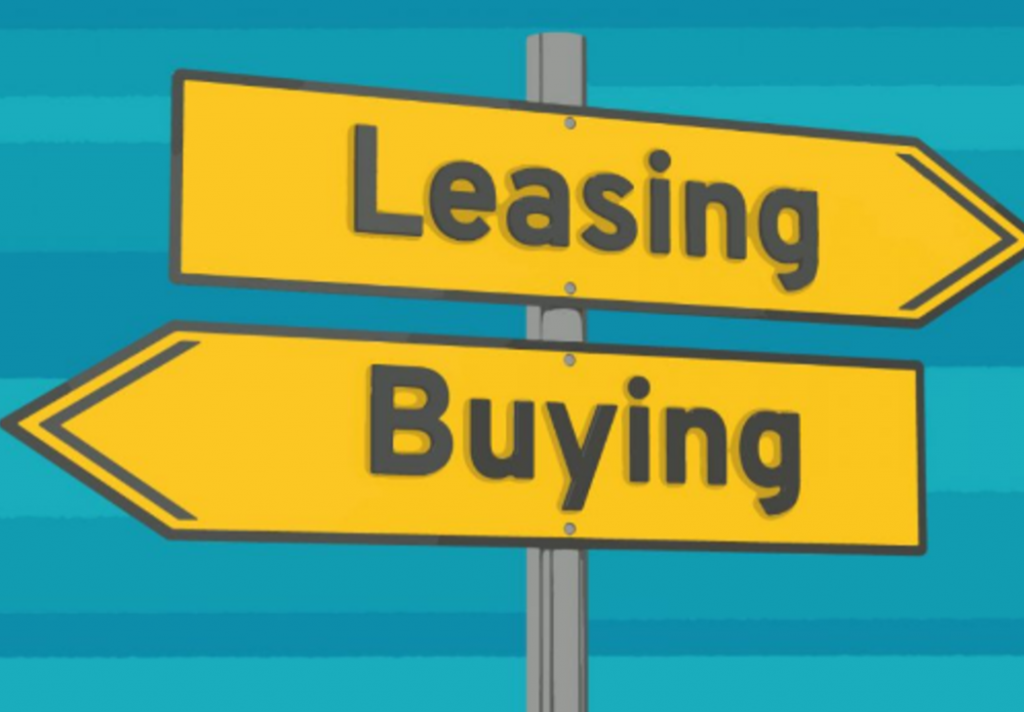 A digital copier is essential for businesses with many employees and a high demand for copying. The machine can come in a wide variety of models and sizes. The big ones can occupy huge floor space. There are those that can accommodate a variety of paper sizes and handle lots of printing. Usually, they come with a huge price tag that ranges from $1000 to $10,000. For any business, this can be a substantial amount, especially that it doesn't include the operating costs of the printer. Some copier-related expenses include paper and toner replacements, and the unavoidable repairs and maintenance. With all these confronting businesses, it is a good idea to consider leasing.
Why Choose to Lease a Copier?
If you are financing your photocopier, you are paying lower monthly payments. When you lease a photocopier, you offer flexibility to your business, allowing it to meet cash flow needs. There is no need to concern yourself with the installation, freight, and equipment setup, as you only need to sign service contracts, and include monthly payments. Leasing allows you to be productive with your device while meeting cash flow needs.
Own the best copier without demands on your budget for the purchase
Leasing a digital copier will make you choose a device that fits your office needs. You can always go for a piece of equipment that can make you enjoy the latest technology, as you can pay for a long-term payment program.
Cash flow and credit lines
Leasing can help save your business' capital as you can purchase the office equipment that is equipped with the latest technology. You can then allocate your funds to other important areas of your business such as marketing, inventory, and labor.
Option to purchase
For many times, you can buyout for only $1. At the end of the lease, the machine is yours. You can choose the design or style of the copier, especially if you had to use it in different ways, such as copying, faxing, scanning and printing. It can also allow you to upgrade the copier to the latest model.
Beating inflation
A fixed-rate is assigned to you when you enter a lease, which can last a lifetime during the lease agreement. You don't have to worry when the lease or loan rates increase in the future, as you're still paying the same rate that you have agreed upon when you signed the lease.
Obtaining easier upgrades
Signing up for a lease on your copier can make it easily upgradable while you keep paying the same rate of your lease.
Types of Copier Leases
A business equipment lease can come in two primary types – capital lease and operating lease.
Capital lease: It's the $1 buyout lease, which is an uncommon choice for many businesses. Once the business obtains the capital lease of equipment, it's more of loaning the amount for a copier machine. Here, you need to pay the principal and interest, which then goes to the balance sheet of the lessee. It comes with a higher monthly rate, as 100% of the equipment cost is financed. Generally, a capital lease is recommended for a business that wants to own the copier in the future but doesn't have an entire purchase upfront.
Operating lease: As compared to capital lease, operating leases will allow you to pay lower monthly payments. When a business engages in an operating lease, they are merely renting the unit, and assets will have no need to go to their balance sheet. Once the lease ends, the business has the option to purchase the equipment, but the buyout cost will be determined through the machine's wear and tear, depreciation, technology and market demand. An operating lease is suggested for companies that choose to rent the copier machine including upgrades.
So, if you're looking for a copier, you may want to consider leasing or renting it more than buying a brand-new one. It should save you money, especially when you're choosing a multifunctional device.

If your location is around Miami you may also visit the Miami Copier Lease and Copier Repair Miami or call Service Location Miami (305) 203-0533