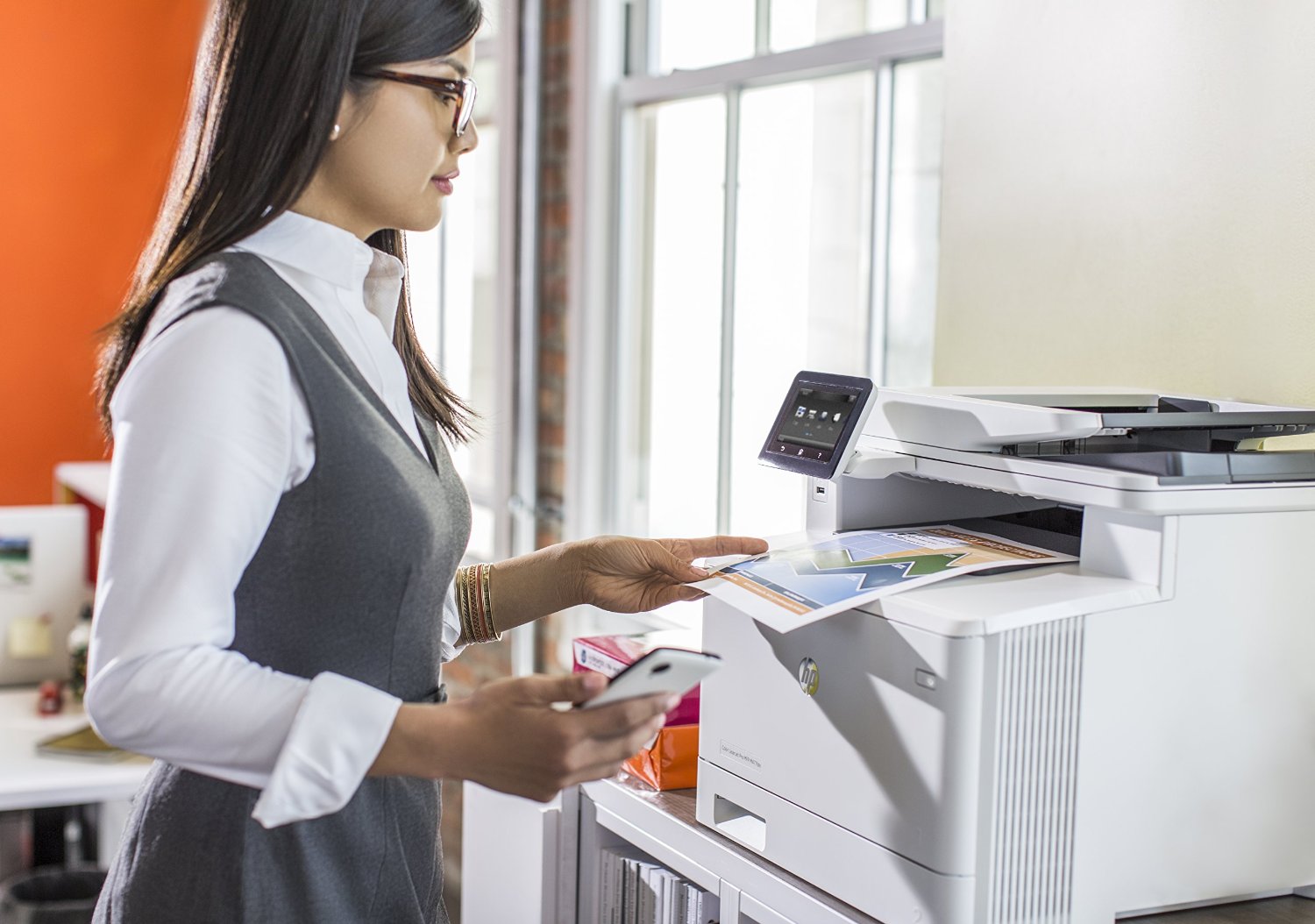 Dealing with a broken copier is time-consuming and frustrating, plus it can also significantly impact your business and it can leave you with hours of downtime that you can't afford to lose. If your office copier goes down, you are left with numerous questions on finding the best and quickest ways to get your copier back up and running. That is when a copier rental technician comes in.
Copier technicians are a type of ATM, computer and copier technician, who specializes in the repair, installment, and maintenance of printers and copiers. When they are working with clients or employers, they usually talk with those who use the equipment to get a good idea of what the issue is. When they are diagnosing an issue, they usually have to take printers and copiers apart and they inspect their parts. Most of the copier technicians can enter the field with some formal training in electronics.
Copier technicians are also responsible for the installation, maintenance and repair of office equipment including copiers, printers and fax machines. They usually travel to offices and stores for service calls, where they do tests to determine if the copier can function and if it is in great working condition. If the copier does not function as it should, they may consult with the employees to get detailed information about a malfunction or disassemble equipment. They can also try to identify the source of the issue, repair or replace the damaged components, reinstall the software, reassemble equipment and test the repairs. They also maintain records of each visit and the maintenance work that was performed.
So how do you find the best copier leasing services? There are a lot of different qualities and essential qualities in an office copier repair service that you should look out for. It can become overwhelming to choose the right one for your business.
Determining if a company is better than the others sometimes depends on what you are looking for and the specific needs of your company. This is your money so you have the right to get detailed answers from every repair service that you are considering.
You can check on their response time. What is the average time that it took to respond to their customers? How accessible is their technical support staff and how many different ways can you reach their support team when you have a problem with your copier?
You can also ask them about qualifications. How many technicians do they have to service the market and how skilled are their technicians? How many certifications does each of the technicians hold? It is very important that you make sure that you have experts qualified to look after your copier.
Asking about the parts of the copier that you want to be serviced is also important. Ask them about the inventory, and does each of the service technicians carry on their vehicle the parts that they may need to repair your copier. Will they need to make multiple trips to the warehouse to get the right kind of part?
Check on the reviews of the repair company that you are considering. You can check on some references and you can also look at reviews online. Also, try to know more about their technology and their customer service. Check on the technology that they use in order to make sure that you are given the best service.
You can also look through their NPS or Net Promoter Score. This is a very important metric that determines if the customers are pleased with the services of the repair company.
If you are in Miami and you are looking for a copier lease in Miami, you can contact a local copier leasing company to service your copier. They can assist you with your copier needs.